files/Benching-1-e1585352330546.jpg

Office Furniture

Are you wasting time looking at Google Reviews? Surf no further… we provide quick on-site assistance. Space planning, selection to installation.
We believe everyone deserves a beautiful workspace and B2B MyGoTo Source wants to be the one to help you create an environment that fosters creativity and productivity. We firmly believe that a well-crafted workspace sets the mood for better quality work. From initial design, color selection through to "white glove" delivery, our team is here to help you create the workspace that is specific to your needs and keeps your team comfortable and inspired. Allow us to handle "figuring out" what will work for you so that you can focus on what matters, which of course, is the work itself. As experts in office furniture, we leverage our extensive industry experience to guide our clients through every step of the furniture buying process.
Work Stations
Create productive environments
Does your business require more privacy between desks? Develop work stations that allow your team to maximize their potential. We offer a variety of materials, styles and features, allowing you to create a customized system that works best for your needs.
Case Goods and Reception Furniture
B2B MyGoTo Source is proud to work closely with AIS, a Massachusetts based, award-winning furniture manufacturer, to provide our customers with high quality work spaces with competitive prices
AIS offers high quality furniture solutions for prices that meet any budget.With an extensive statement of line including height adjustable desk options as well as a broad finish selection, edge options, hardware choices and so much more, there is an office for everyone in AIS's Calibrate Series. Plus, with day-to-day tables and conferencing solutions, it is easier than ever to create meeting spaces that integrate effortlessly.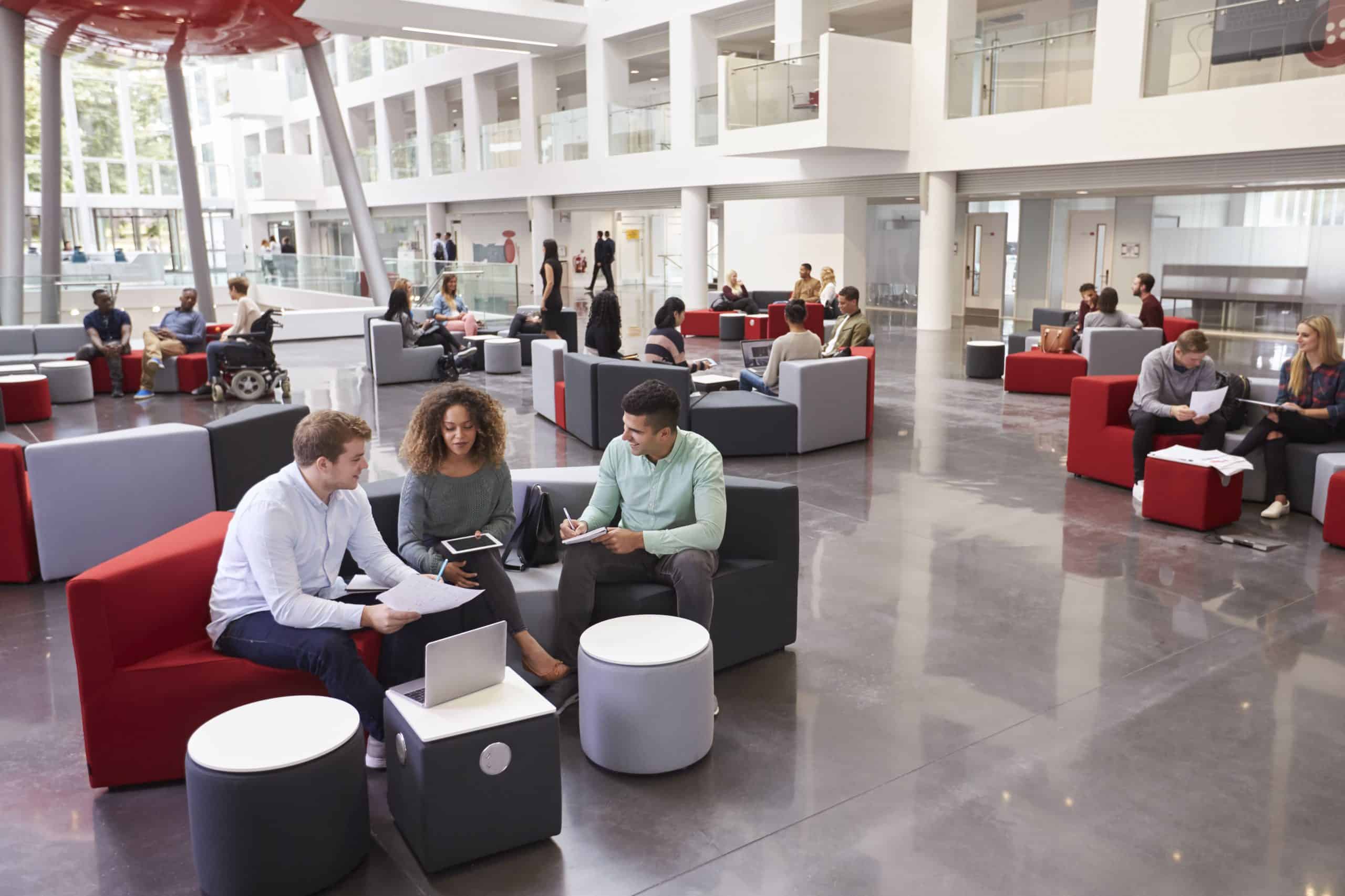 Benching
Foster collaboration
Offices are no longer isolated cubicles. B2B MyGoTo Source has a variety of easy to install, high quality benching solutions to get your company working together. These easy to adapt benching formats allow for growth of your workforce with ease, as well as the ability to rearrange and reformat whenever needed. AIS and Maxon Furniture has over 40 years of experience creating environmentally conscious and budget friendly solutions, and we are proud to offer their products in our lineup.
Vintage Industrial Office Furniture
Desking

Height Adjustable Desking

Panel Systems

Conference & Training Tables

Filing

Custom
Furniture With Purpose
Nook is an ingredient for dynamic space, focused on helping all brains perform, allied with flexibility, circularity and personalisation.
Used in Workspace, Education Environments and Event settings, Nook helps to:
Improve Personal Wellbeing

Add Space Flexibility

Increase Meeting Volume

Amplify Engagement & Productivity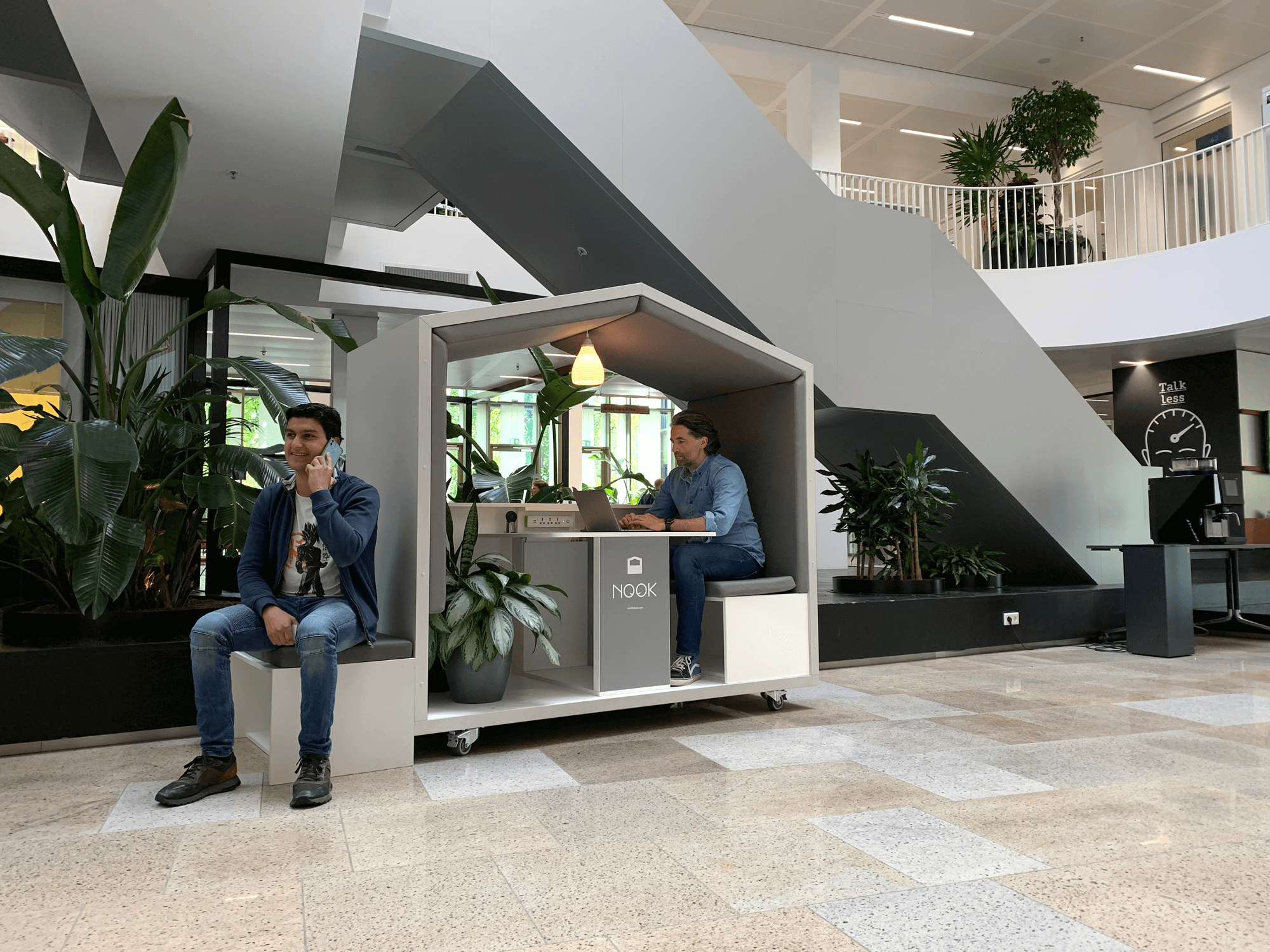 Seating
We've got your back
Make yourself comfortable! We know the importance of feeling comfortable in the space you're in while you work, that's why we offer a variety of seating options. From stools to swivel chairs, there is an option with B2B MyGoTo Source for every need.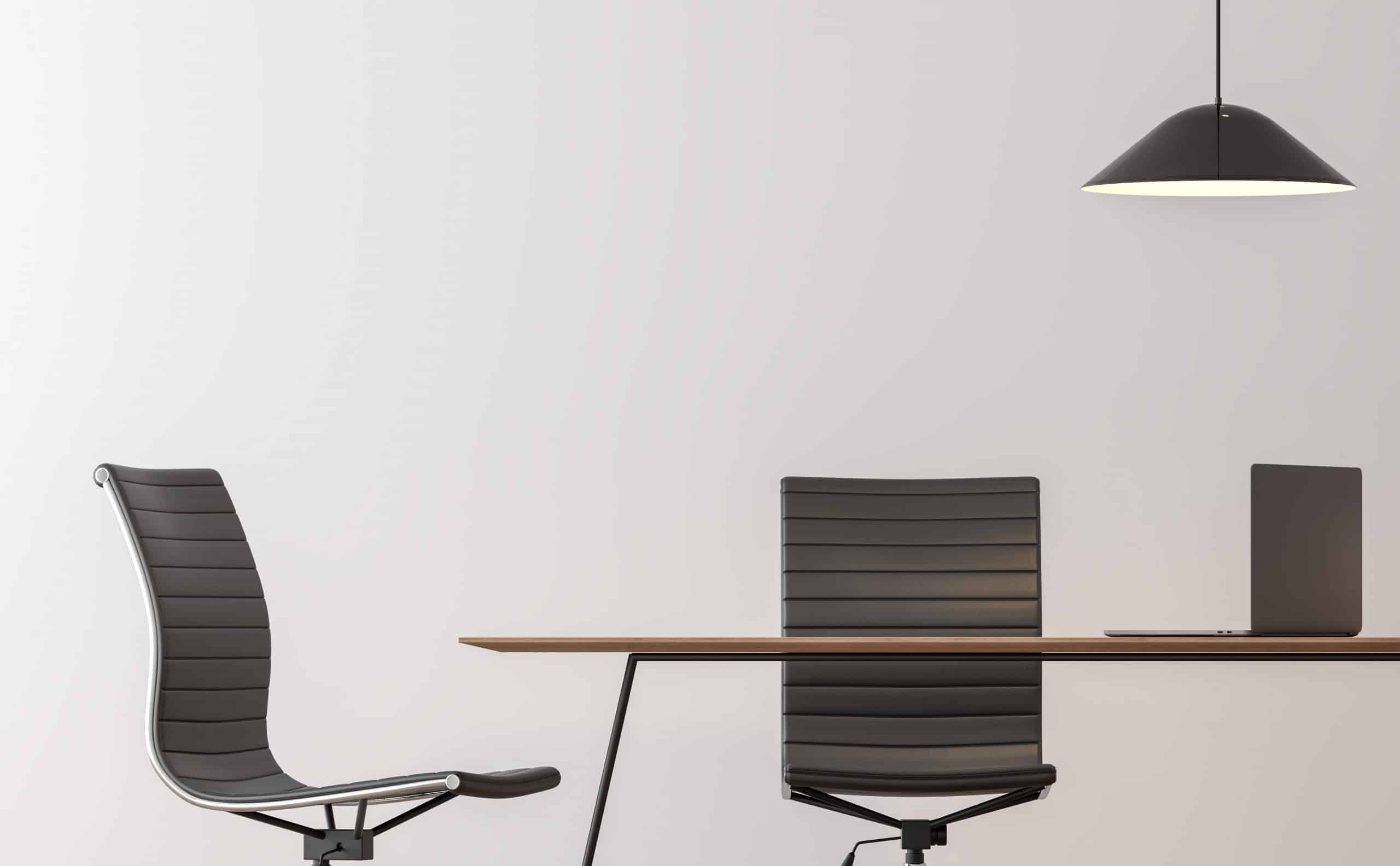 Hospitality And Lounge
Comfortable, stylish, and affordable solutions
We have partnered with American-made companies to provide a variety of lounge and reception options for any space or budget. Whether you are looking for modern or timeless, one piece or five pieces, we will work with you and our trusted vendors to design a space you can be proud of.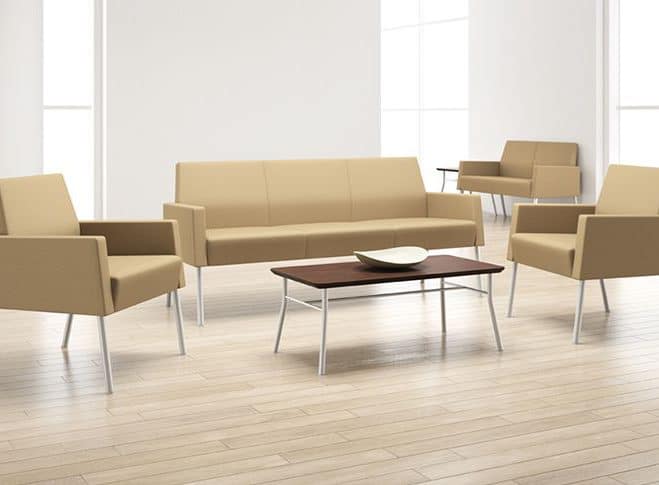 Conference, Collaboration, And Training Tables
Give your team the space they need to produce great work
B2B MyGoTo Source partners with high quality manufacturers to provide our customers with affordable and durable conferencing and collaboration solutions.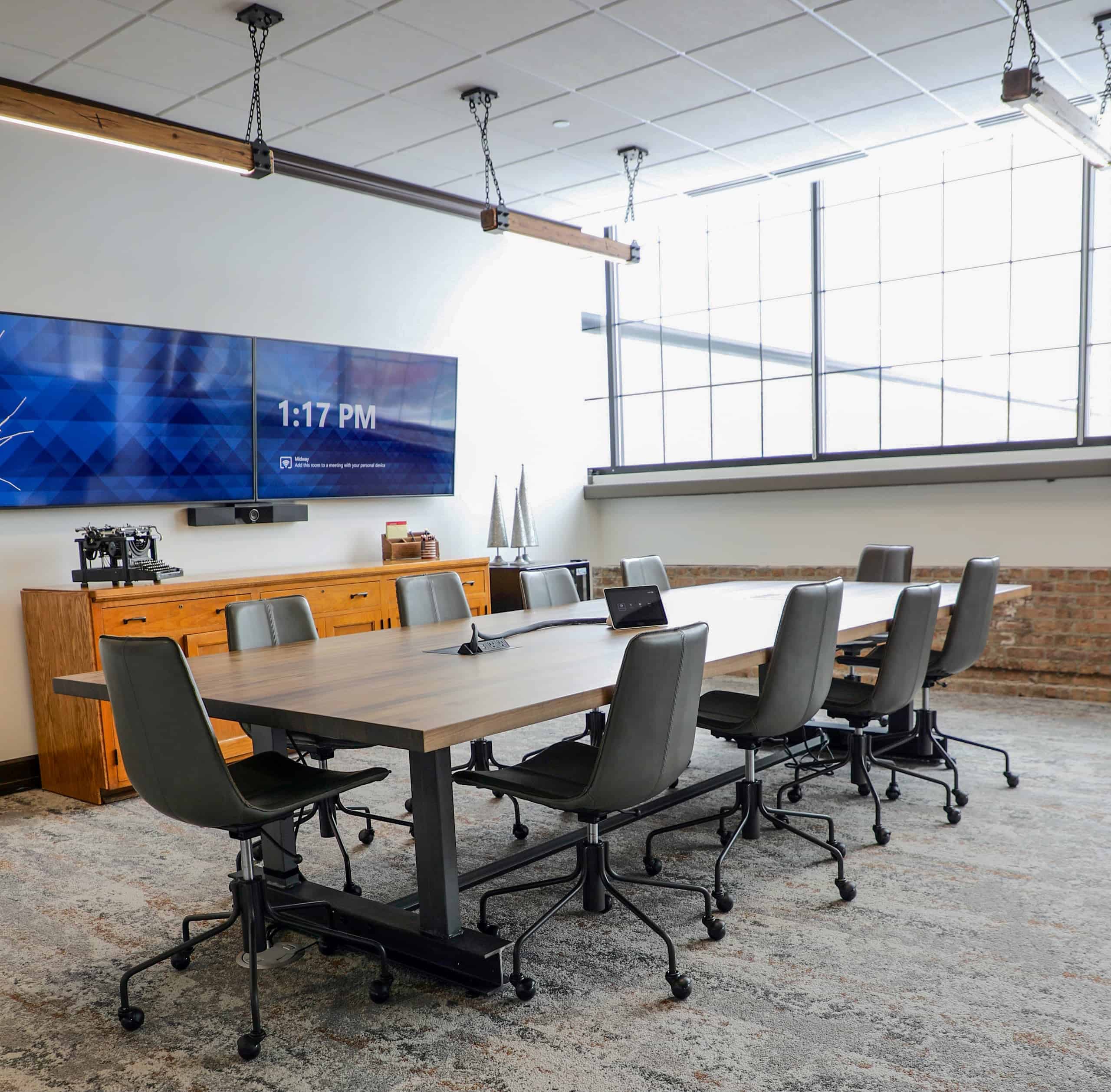 Display Boards
Bring your brand to life
Upgrade your space with vibrant and striking custom glass signs, B2B MyGoTo Source has partnered with ViewArea to provide high quality, innovative signage for your offices and beyond. Take your brand to the next level with crystal clear printing, with sizes available for any space.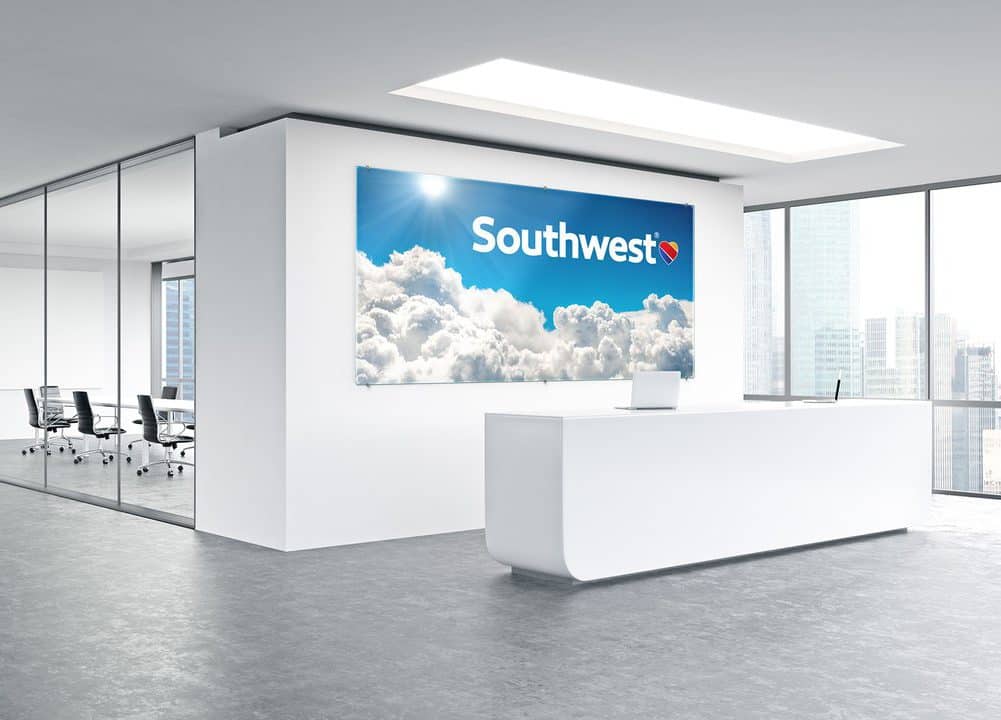 Manufacturers
At B2B MyGoTo Source, quality is our top priority, and we focus on providing our customers the best products from the best local suppliers available. We partner with local, American-made manufacturers that are able to provide custom, high quality solutions at affordable prices.
files/Lesro-logo-600x600-1-550x550.jpg

files/AISLogo-600x600-1-550x550.jpg

files/sitonit-logo600x600-550x550_1.jpg

files/seatinginc-logo-600x600-1-550x550.jpg

files/View-area-logo-600x600-1-550x550.jpg
Office Furniture FAQ's
Not familiar with how to outfit your office and running your business at the same time? We want to take the load off your shoulders and help you create an office you and your employees will enjoy.
How do I get started?

Not familiar with how to outfit your office and running your business at the same time? We want to take the load off your shoulders and help you create an office you and your employees will enjoy.

What about color selection?

Do you have trouble selecting color? Maybe you might feel you are color blind.Our designers help our clients create the color style that fits your brand.

How does the product get setup?

We provide a turn-key solution where we manage your project from design thru to "White-Glove" installation. Once the product is installed, we perform a "walk-thru" to make sure you are happy with all aspects of the product including individual training on seating adjustments and correct ergonomic posture.

How much simpler can it get?

It's all about making the process of outfitting your office as simple as possible.

We care about our customers and the people they employee. Our goal is to keep customers for life.