files/iStock-1008207382-min-scaled-e1588974076990.jpg

Industries Served

From small businesses, to colleges & universities, to Fortune 500 companies and everywhere in between, B2B MyGoTo Source has procurement solutions for any size business.
Small Business Solutions
With B2B MyGoTo Source, we are here to help you and your company every step of the way.
Tight budget? Unsure of how to get the most impact per dollar? At B2B MyGoTo Source, we treat each and every company we work with as a part of our family, and we are here to help you with today's need and tomorrow's solution. We take time to listen to your needs and create the customized solution that will work for you. No cookie cutters here! We understand the frustrations of dealing with big-shop vendors and we strive to give our customers the focused attention through the entire order process. No assumptions... just responsive communication. We want to earn relationships that are will last a lifetime.
Colleges & Universities
Helping Higher Ed source products with these key elements in mind...
• Budget Constraints
• Integration and Compatibility
• Ease of Use and Training
• Scalability
• Security and Data Protection
• Customization and Flexibility
• Support and Maintenance
• Compliance and Regulations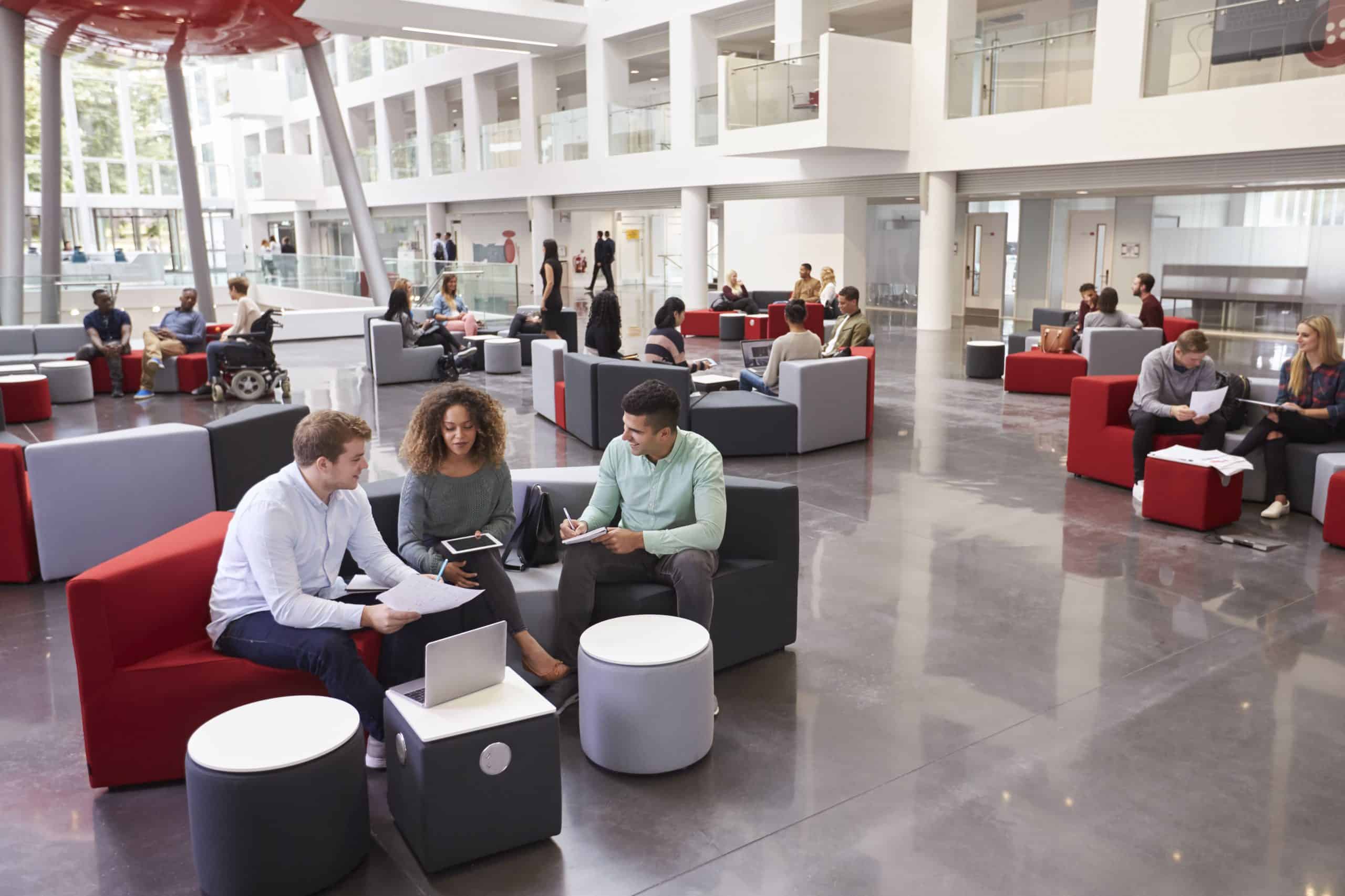 Corporations
Where do I source the item my current vendor says is on national backorder?
Choosing B2B MyGoTo Source as a partner gives you an addition to your team to work with you, ensuring you have a "go-to" source to fill the gaps when you don't have the time and resources to find it.
Looking for Supplier Diversity?
We have that too.
Construction
B2B MyGoTo Source helps construction companies as a "go-to" source for:
• ID badging supplies
• Construction site visitor tracking
• Safety achievement awards
• Promotional products
• Branded apparel
• Job site office furniture.
We're WBE and DBE Certified too!